We have organized ourselves in order to deliver fast, reliable, and cost effective customer support.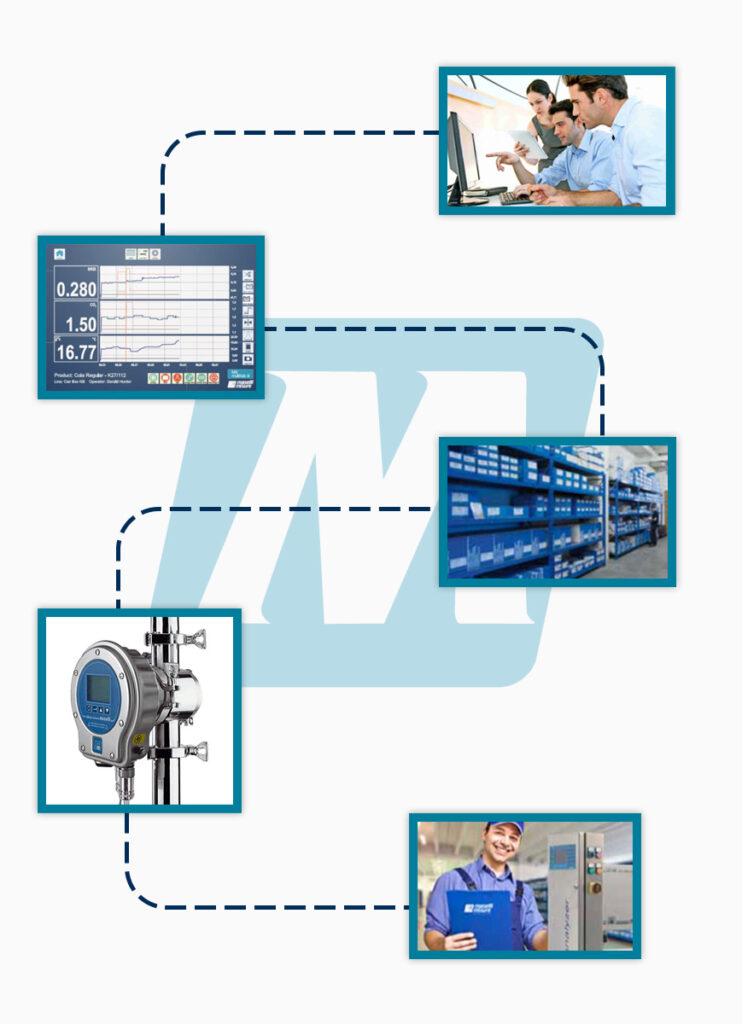 Training
We have well trained staff that can provide on-site and web-based training on all Maselli analyzers.
Remote Monitoring
We offer real-time remote monitoring to help assess analyzer and process performance.
Spare Parts
We stock spare parts locally to speed up delivery times.
Loaner Units
We stock loaner units locally to help reduce customer downtime due to analyzer issues.
Service visits
We have local service engineers available to support analyzer needs.

Send a request: Maselli Technical Center is there to assist you solving any technical issue your equipment is facing.